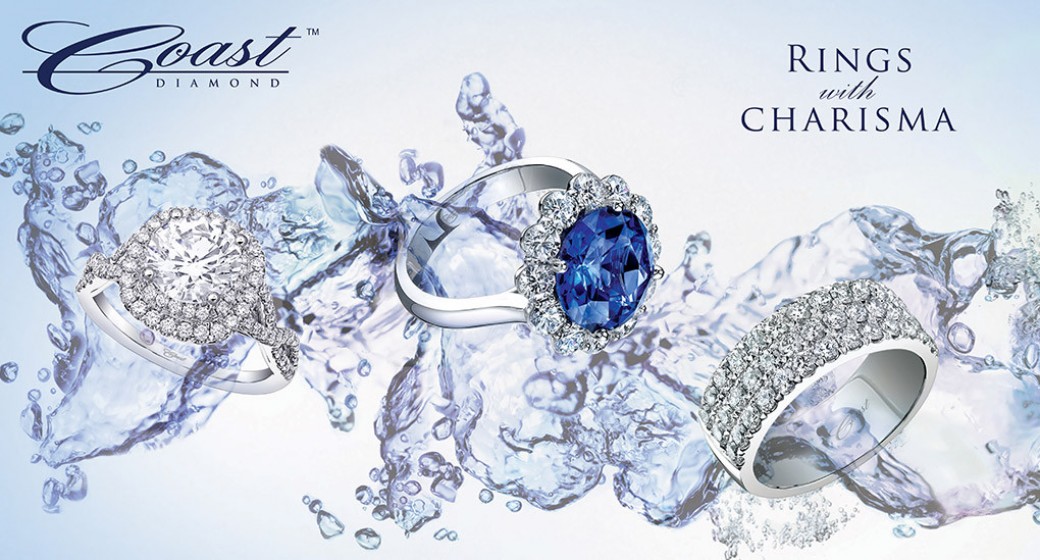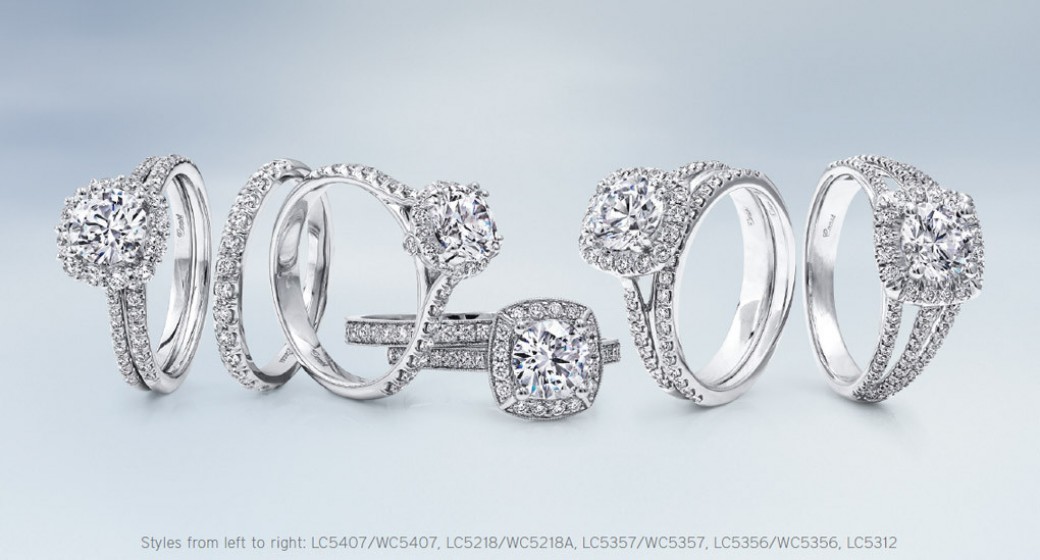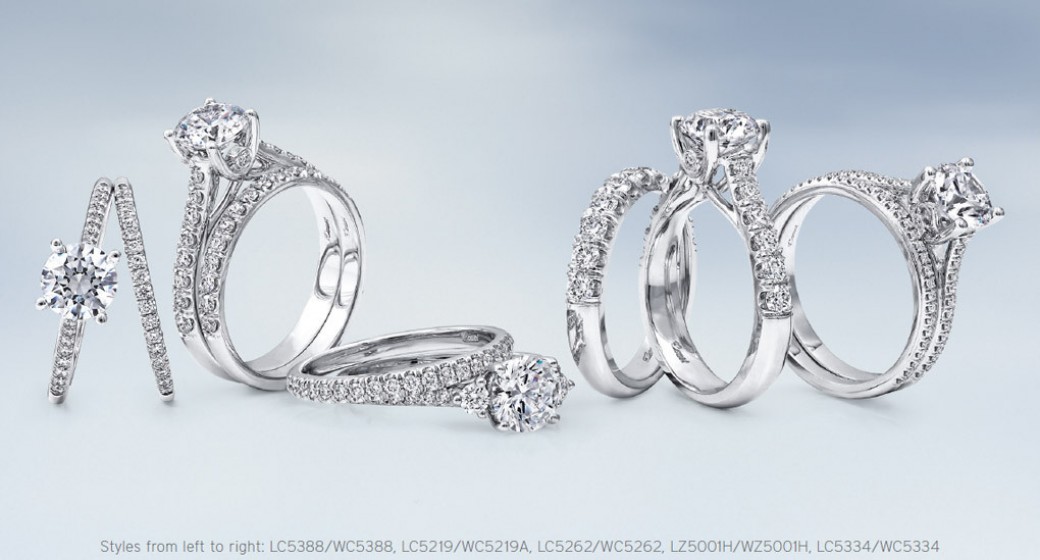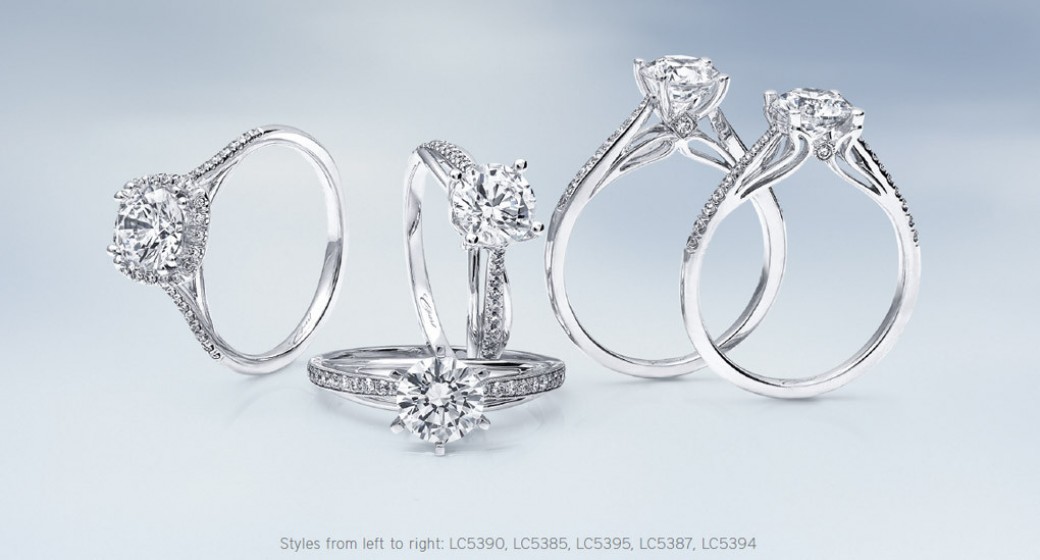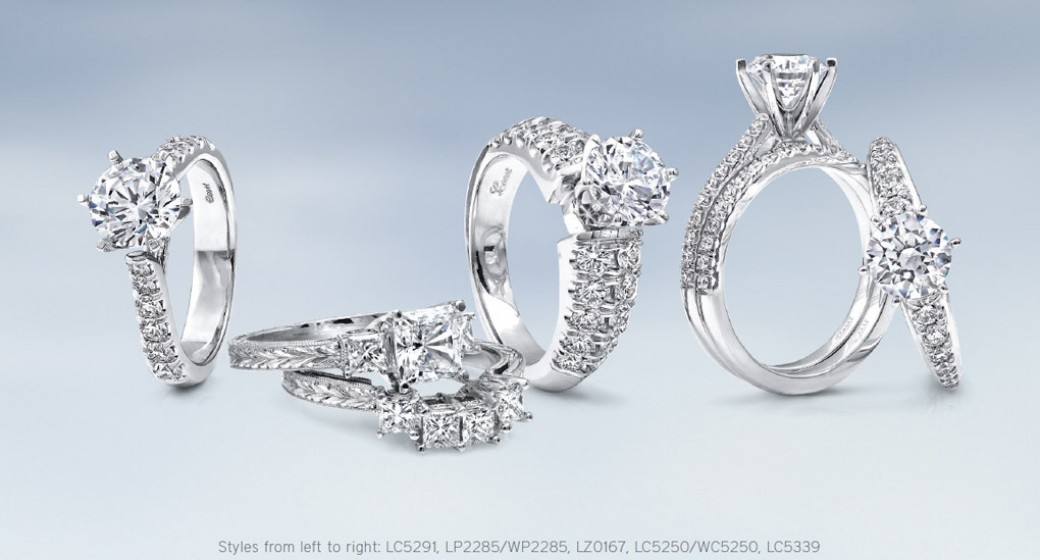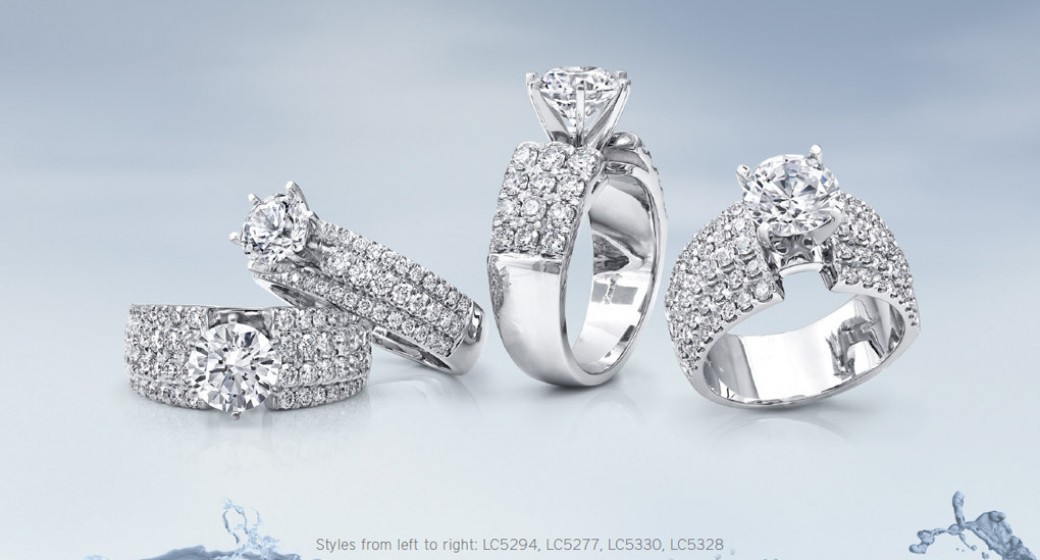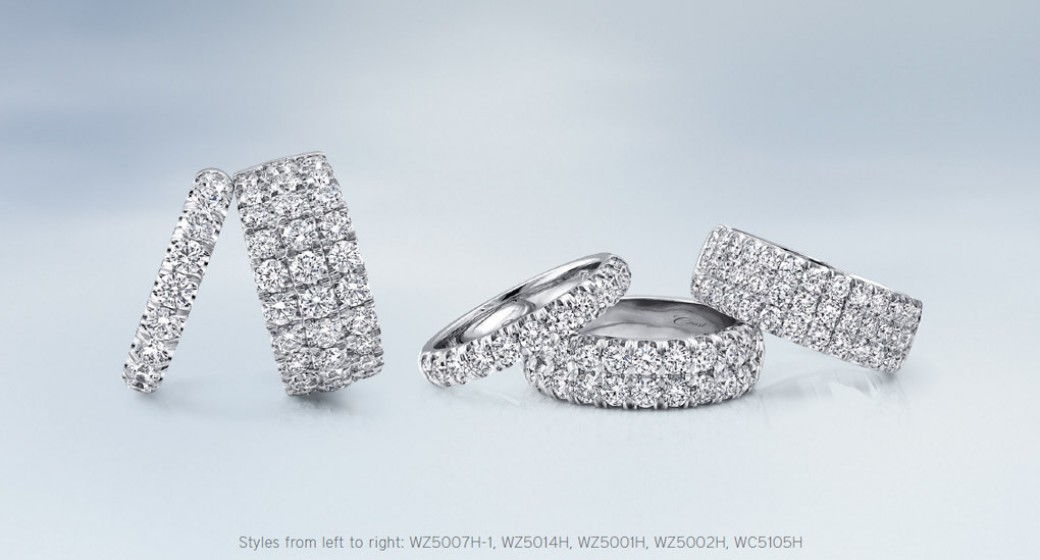 ---
RJ's Jewelers - Tyler, TX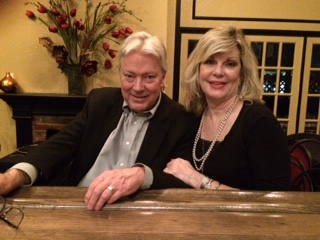 RJ's Jewelers is located at 110 East Eighth Street in the "Distinctly Tyler, Uniquely Bergfeld Shopping Center". When the Center was established, it was at the end of Broadway with nothing but fields beyond. Much about Tyler has changed, but Bergfeld Center has kept its charm as a collection of locally-owned shops. It is where you are greeted by friendly store owners and where you find convenient front-door parking.
Since 1983, RJ's Jewelers has been owned and operated by Robert Johnson. He continues to offer exclusive jewelry and unique gift items. As has always been the tradition, gift wrapping and local delivery are complimentary!
Robert was introduced to the jewelry business over 50 years ago when he worked after school for his father, C.F. Johnson of Johnson's Jewelry. He has earned a reputation as a skilled expert and honest gentleman jeweler. As a result, he has built a faithful clientele of long standing.
His professional staff of well-trained individuals is dedicated to servicing all your jewelry and gift needs. They are available to assist you six days a week, Monday-Friday 10:00 a.m. to 5:30 p.m. and Saturday, 10:00 a.m. to 4:00 p.m.
---